The
PAN ABODE Commitment...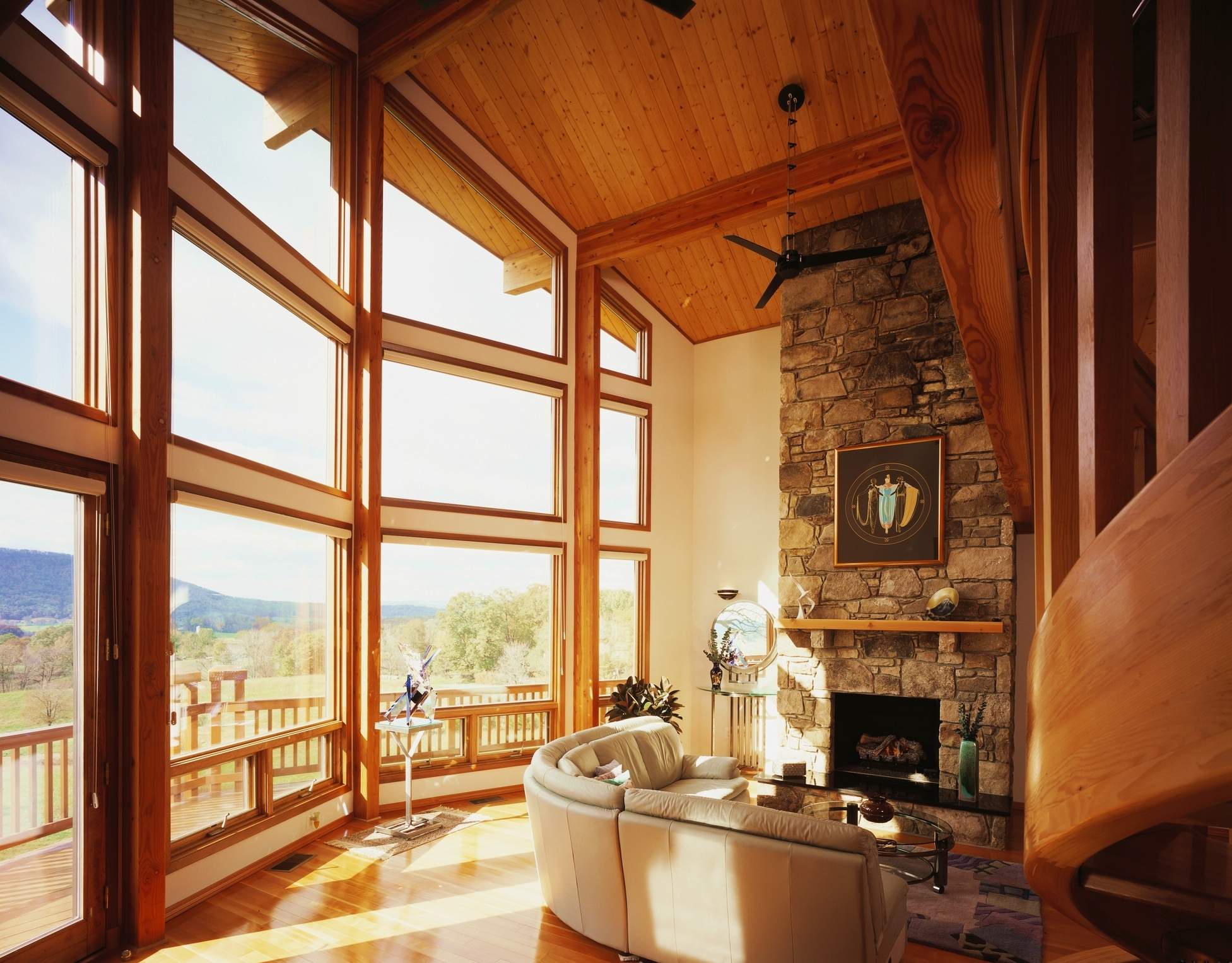 PAN ABODE Cedar Homes has been creating and supplying distinctive Cedar Homes Since 1952. From small remote cabins in the Alaska bush where shortages are intolerable, to million dollar homes set in prestigious urban neighborhoods, PAN ABODE has beat the standard to bring our customers the service they expect from an industry leader. Our experienced staff has hundreds of years of experience doing what PAN ABODE does best... Bringing our customers the best value while supplying exceptional customer service before and after the sale.
PAN ABODE originated with one building system in the 50's (the "Classic Timber"), and has added other building systems since. We wont stop innovating. We introduced the "Post & Beam" building system for those who desire Heavy Timber appeal. In response to the environmentally conscience customers we attract, We created the "Phoenix Timber" Timber building system, the strongest wood building system in the world. We recently added the "D-Log Timber" timber profile to the Phoenix line up for our patrons who desire the rich appeal of log construction. PAN ABODE also custom tailors our specifications to meet any customers desires. We can because our years of experience allows us to work quickly through different materials with virtually no-hassle to our customers in the process.
Staff Loyalty to Quality
Most of our employee's have been with us for decades. Our name is on every product we sell. When you call PAN ABODE during business hours you speak to a knowledgeable person who knows how to answer your questions, or will find out. Our building designers, and material estimators are available before and after the sale for technical support to make your home just what you dream it would be.
Building Design
Our designers are certified by the AIBD and the NCBDC and use the latest technology to design your house to your specifications. Regional construction logic is easily implemented for your project. We don't expect to make your people do it our way when they can build it they're way.
Dedication to Quality and Customer Service
We also have many years of experience in procuring materials from the source. Our years of building premium material buying relationships ensure that the materials used on your project will be of the quality that you can be proud of for many years to come. We inspect every piece, and wrap all our material to protect it from the ravages of weather and shipping. Our seasoned shipping dept. will work with you to provide the best material transfer and delivery to suit you specific project site.
On site technical support during the construction phase is always available and is just a phone call away. We are available during normal working hours to answer your questions about proper assembly requirements as well as proper material usage.
From start to finish, a PAN ABODE home will be of lasting quality and integrity for years ahead. We have supplied thousands of building packages worldwide, and all are a standing testament to the test of time.