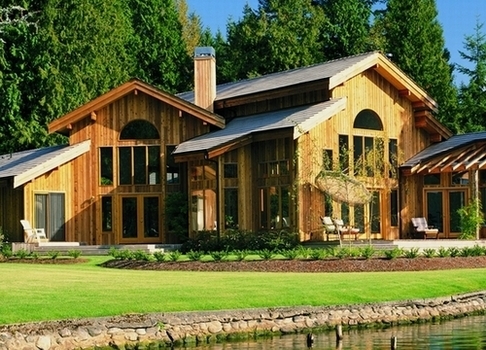 Since 1952, PAN ABODE Cedar Homes has been bringing dream homes to life with innovative designs, cutting edge engineering, and FOUR distinctly different Building Systems featuring Western Red Cedar.
With thousands of homes built, PAN ABODE Cedar Homes sells worldwide, either through dealers, or direct to customers in non-dealer areas.
Our building packages are perfect for individuals desiring to control the cost of their custom home, or an owner/builder wishing to act as his own general contractor. PAN ABODE will provide all materials required to build your custom building that we design for you.
Personal
At PAN ABODE, you get the personal touch in the design and creation of your custom cedar home. When you call our office, you will talk directly to one of our skilled custom home technicians. When you have a question about your preliminary plan, you speak to the designer who drew it. Effective customer service interaction.
Contact
1-800-782-2633 toll free, (425) 255-8260 direct, (425) 255-8630 fax, info@panabodehomes.com
1100 Maple Ave SW Renton, WA 98057 USA, (Corner of SW Grady Way & Maple Ave SW in Renton)
Availability
You can reach us by telephone, fax, email, or just stop by if you are in the Seattle area. Our office hours of operation are...
Monday-Friday...8am-5pm
Directions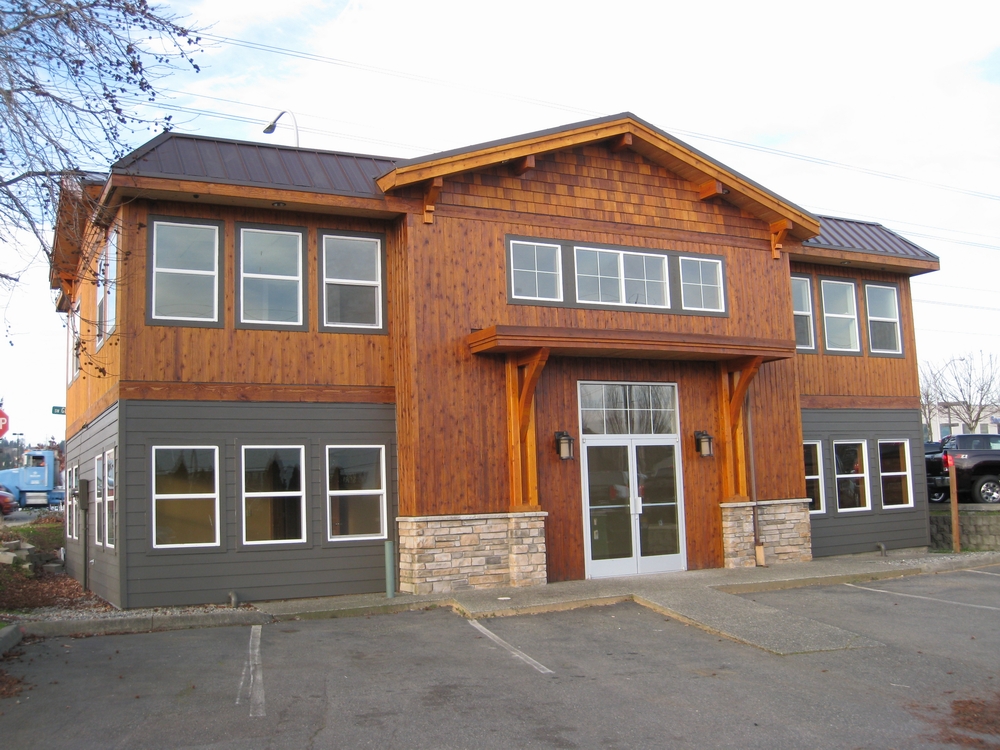 We are located just off Interstate 405 near where I-405 and State Route 167 Intersect.
From I-405 North or South....
Take Rainier Ave S Exit, take left at the first light which is SW Grady Way in Renton. We are located one block west of Rainier Ave on the south side of SW Grady Way at the intersection of SW Grady Way & Maple Ave SW
From SR167....
SW Grady Way is the first left at light after going under I-405 overpass.
From Ranier S....
SW Grady Way is the first right after Walmart and just before you go under I-405 overpass.
Please stop by if you are in the area. You can also make an appointment to make sure a designer is available to go over your home design.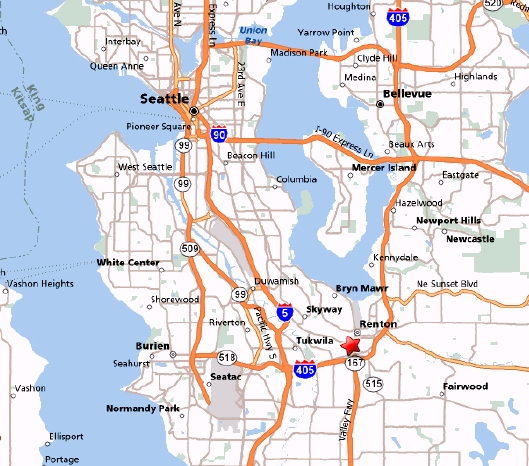 Click for Directions using Google Maps
Available Actions