Applicable to all Pan Abode Building Systems...
Applicable to all Building Kit configurations whether standard, modified, or custom, big or small
Not applicable to Mighty Cabana & Sheds Kit product line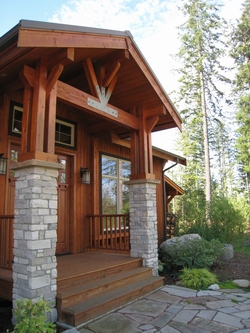 PAN ABODE Cedar Homes INC.
800-782-2633
info@panabodehomes.com
www.panabodehomes.com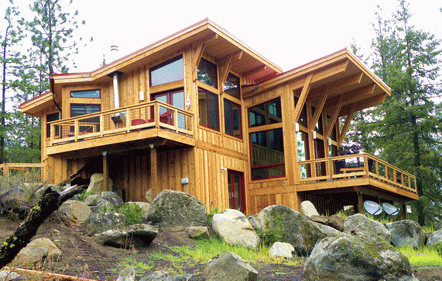 Our Discount Program is Simple...
8% Discount on "Building Kit" Model Base Price with "1/3 Deposit & Signed Contract" by Jan. 30, 2020.
4%* Discount on "Garage & Cabin Kits" Model Base Price.
4%* Discount on "Cabana's & Sheds" Model Base Price.
Earn Points Rebate with Early Delivery
Earn .5% per Month Rebate. Take shipment by...
Feb. 28, 2020 earn 2%
March 31, 2020 Earn 1.5%
April 30, 2020 Earn 1%
May 31, 2020 Earn .5%
Discount applies to the Std Kit Model Base Price & Custom Kit Model Base Price, priced within 30 days of Deposit.
Applies to current 2019 Pricer
Site delivery of Package by Aug 31, 2020
*Signed Purchase & Sales Agreement